Alataj is one of the biggest website portals about electronic music in South America. Their challenge is to bring local and worldwide news and produce relevant content for the electronic music industry. They asked me to recreate their identity to translate the new phase they are passing by, to make more modern without losing their core brand assets.
Role:

 Design / Motion Graphics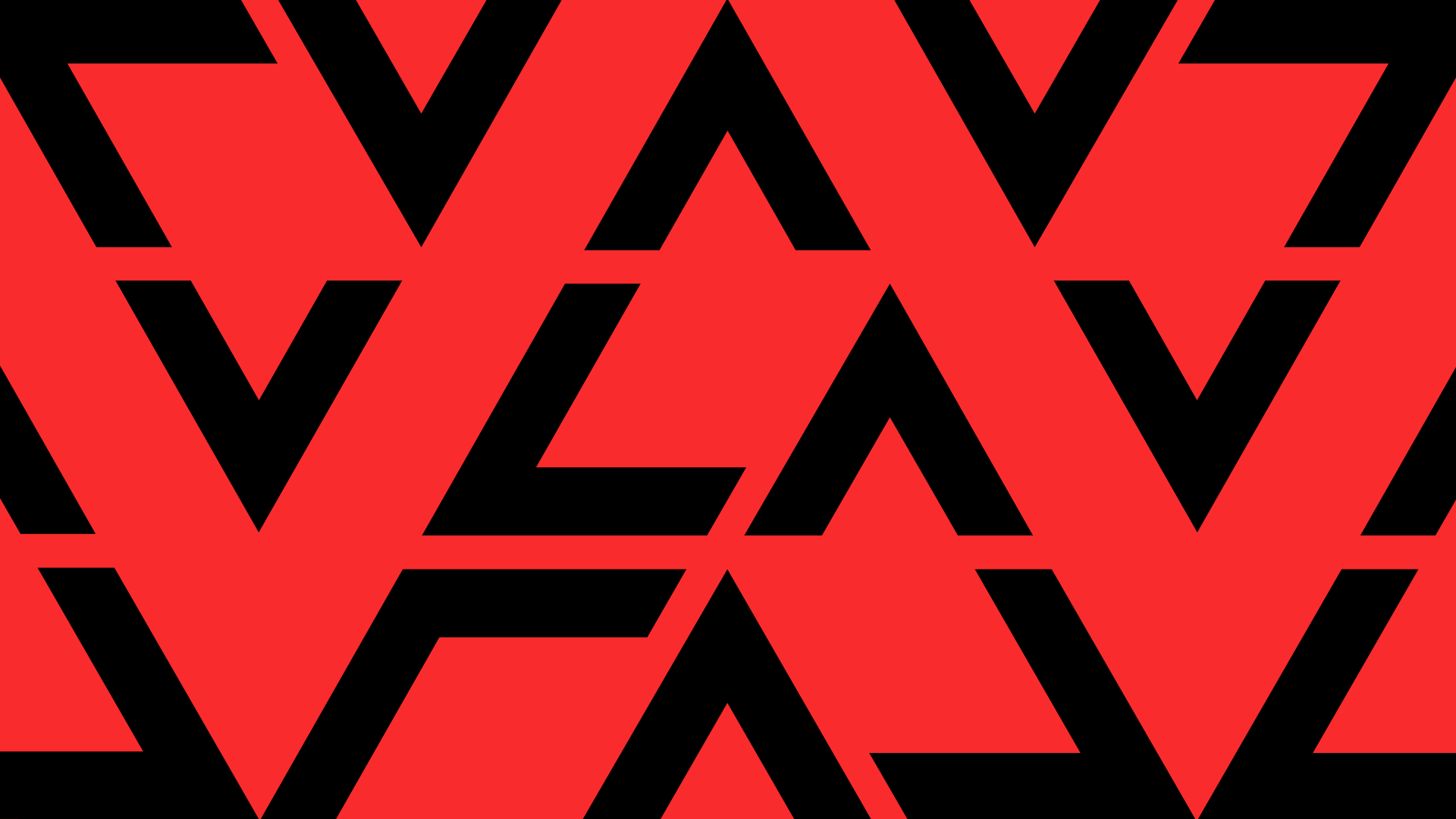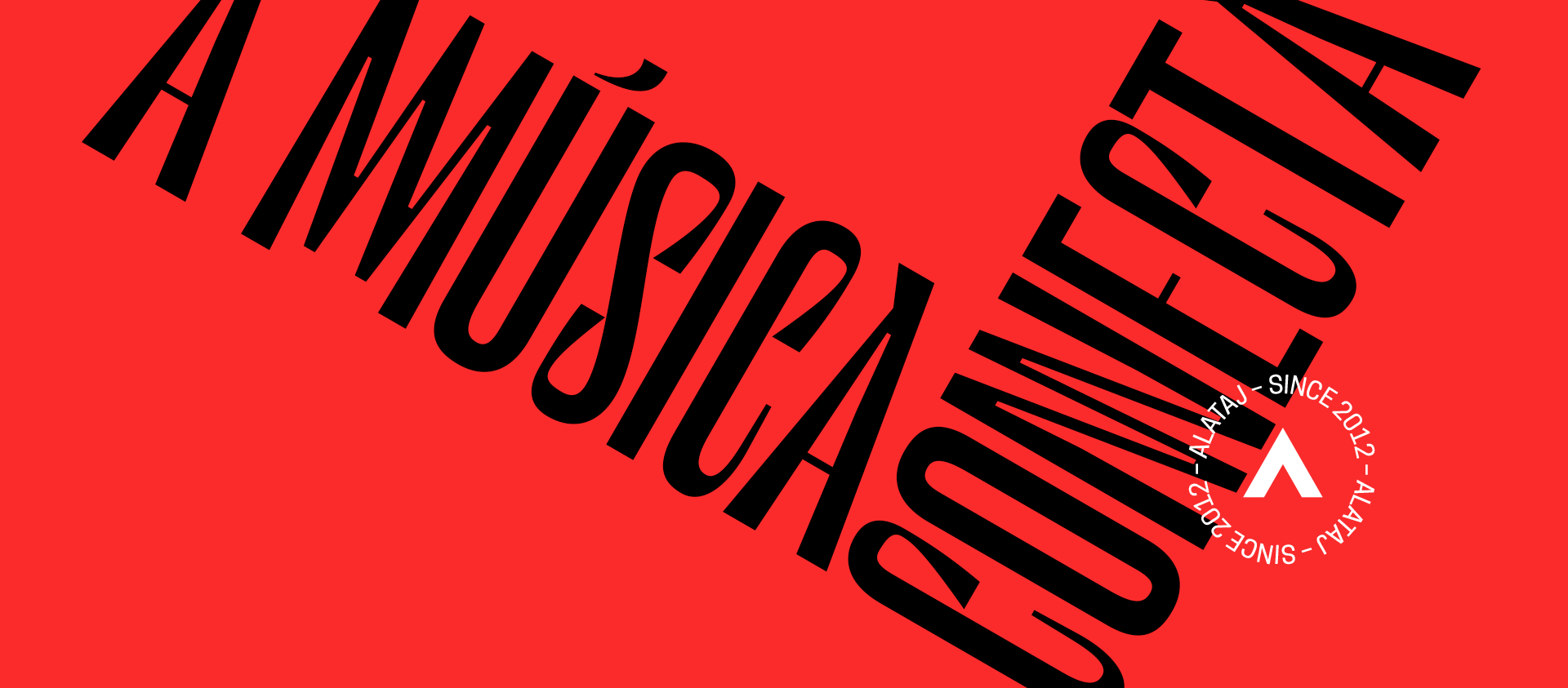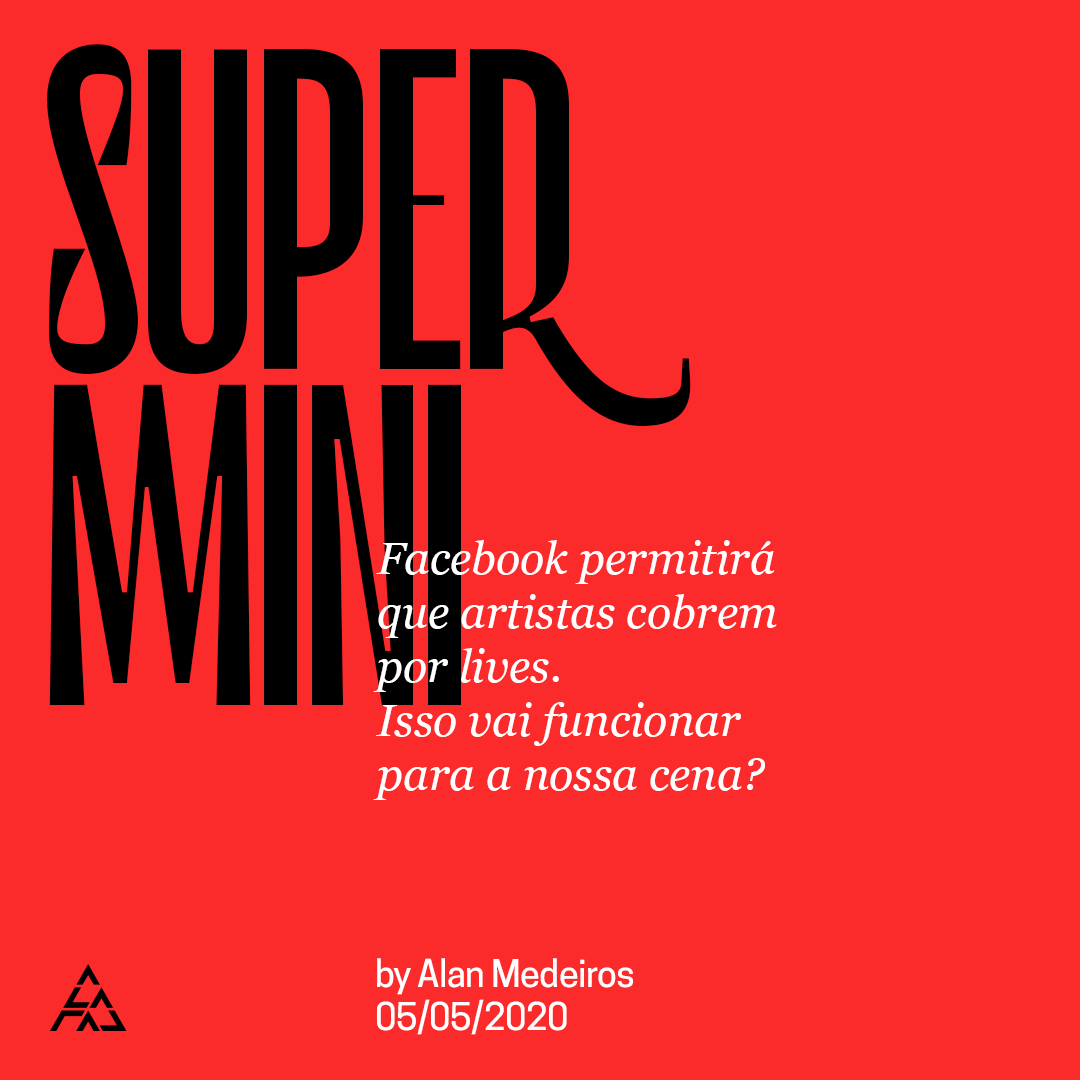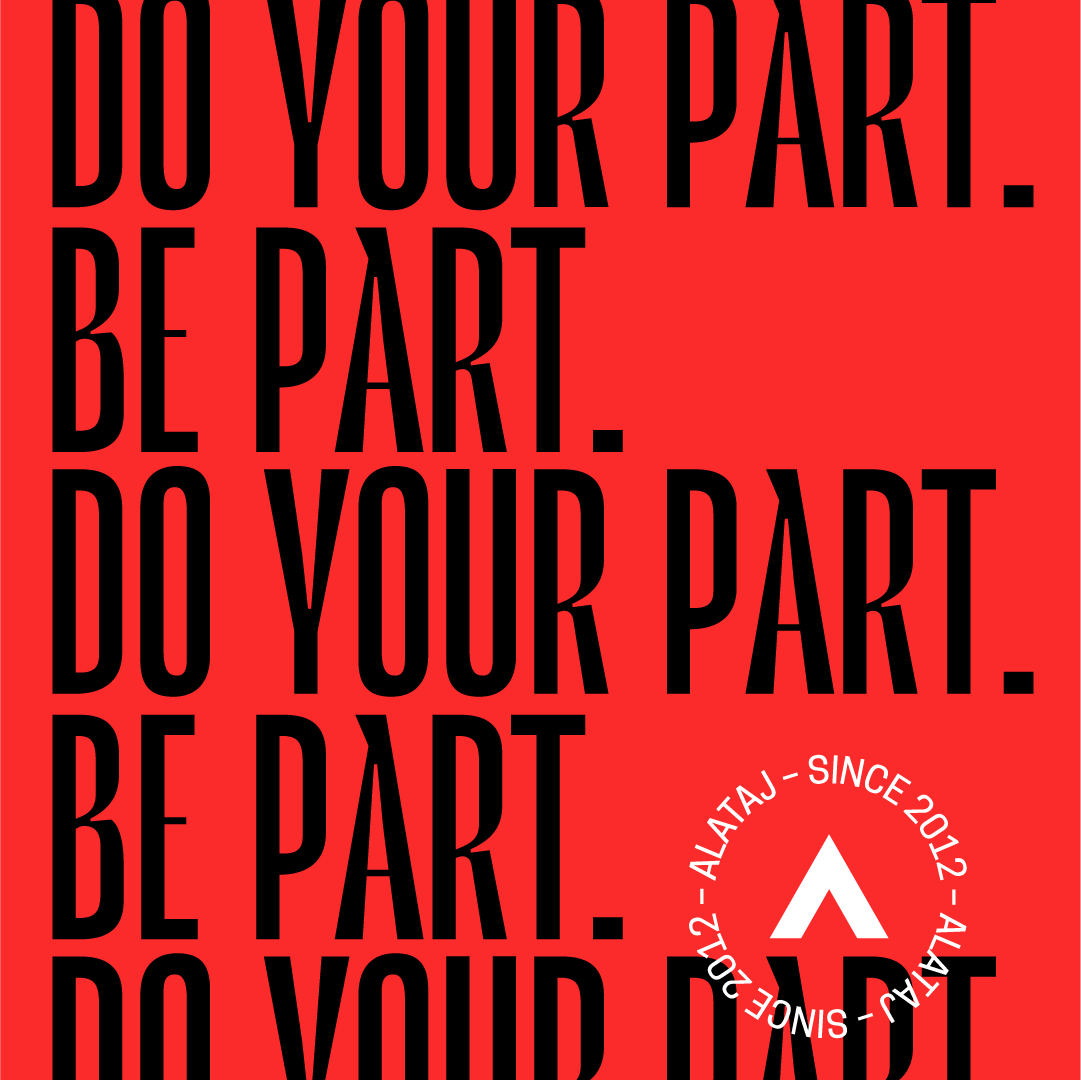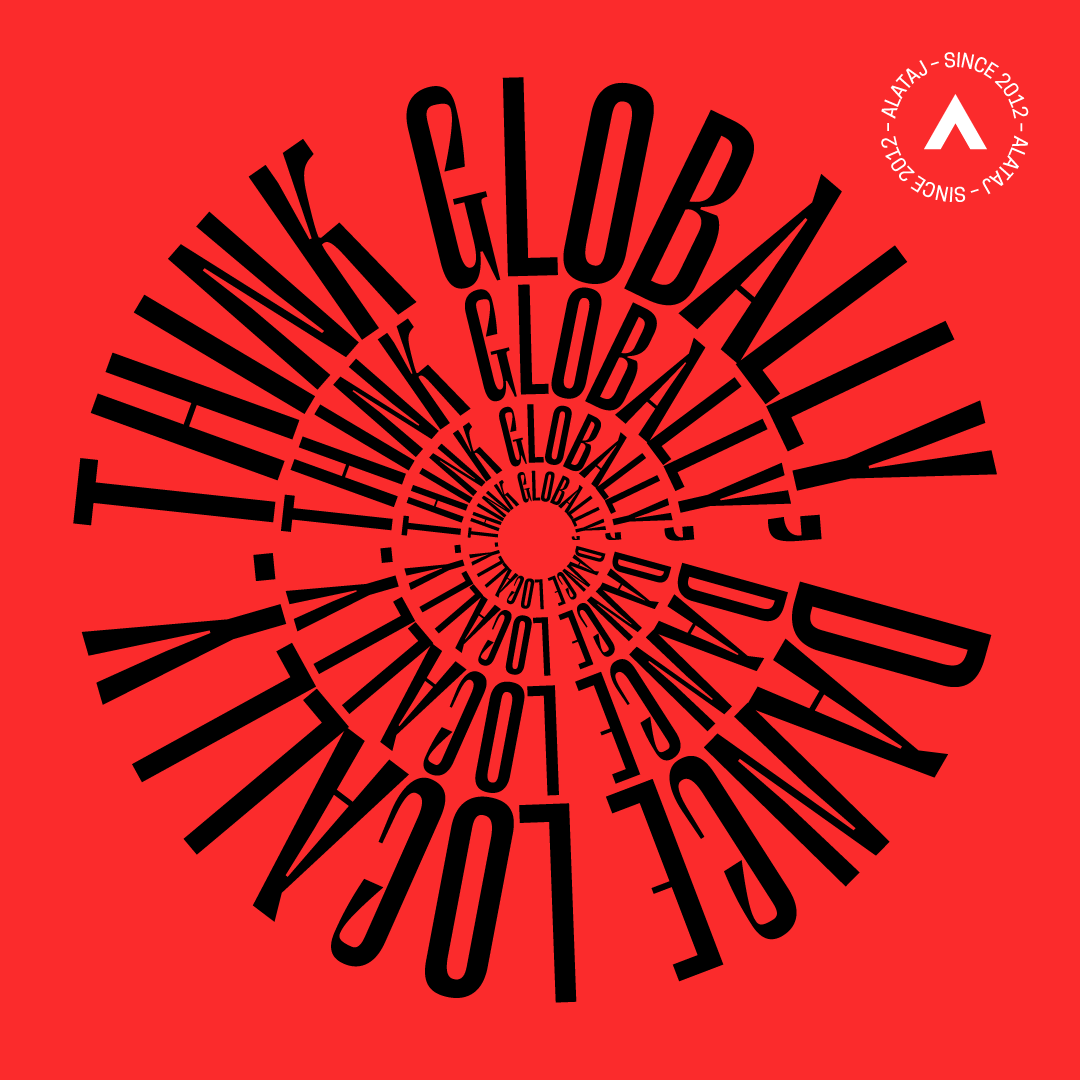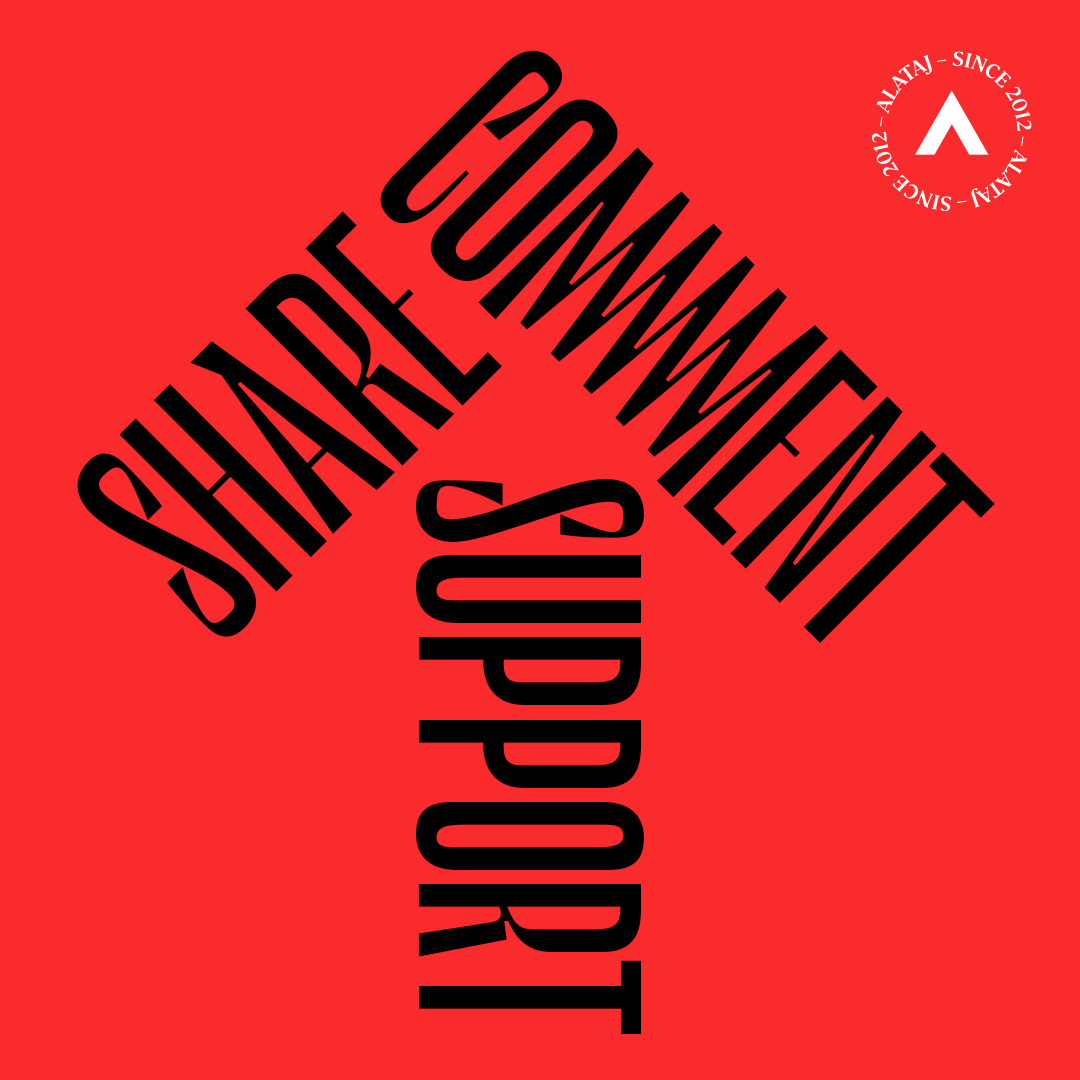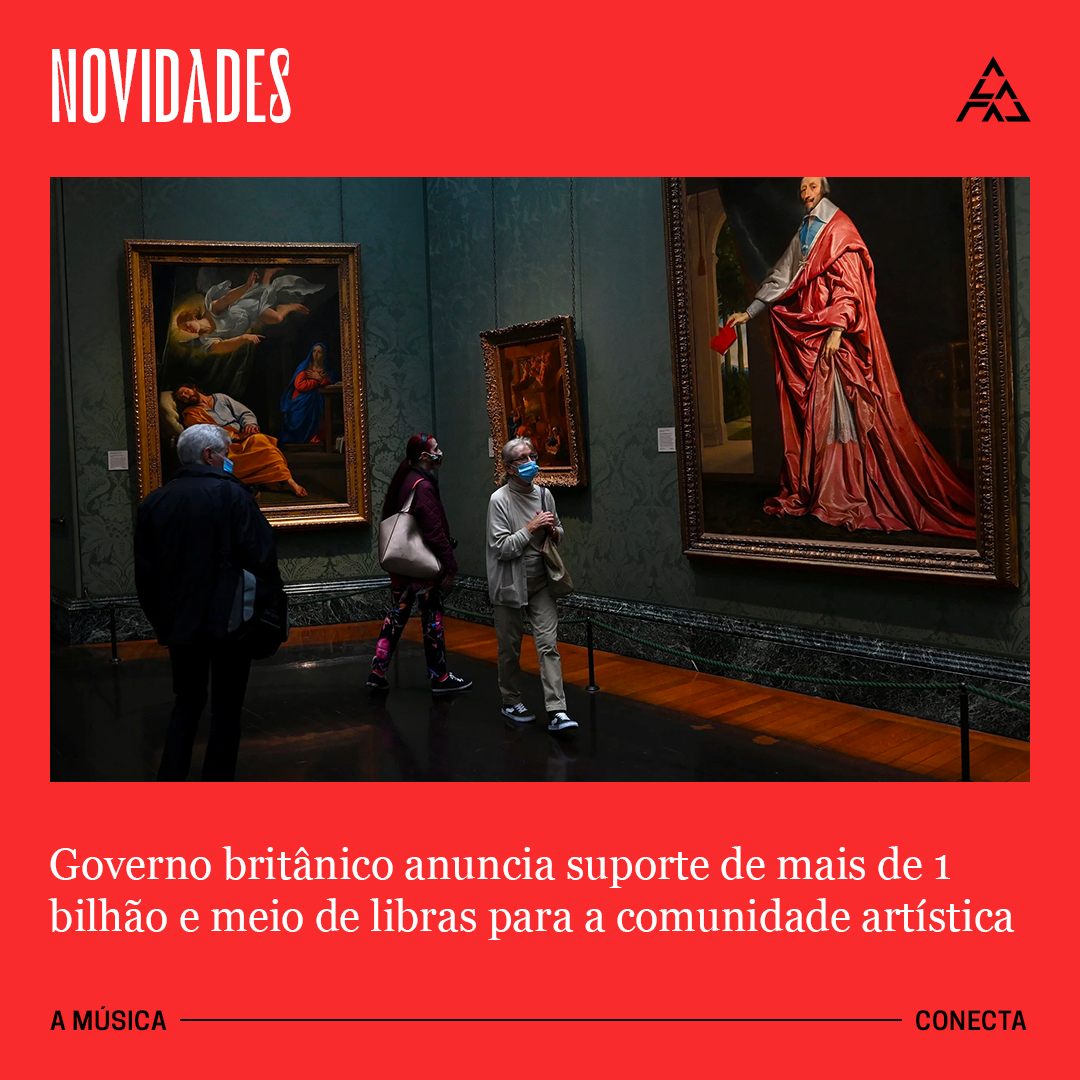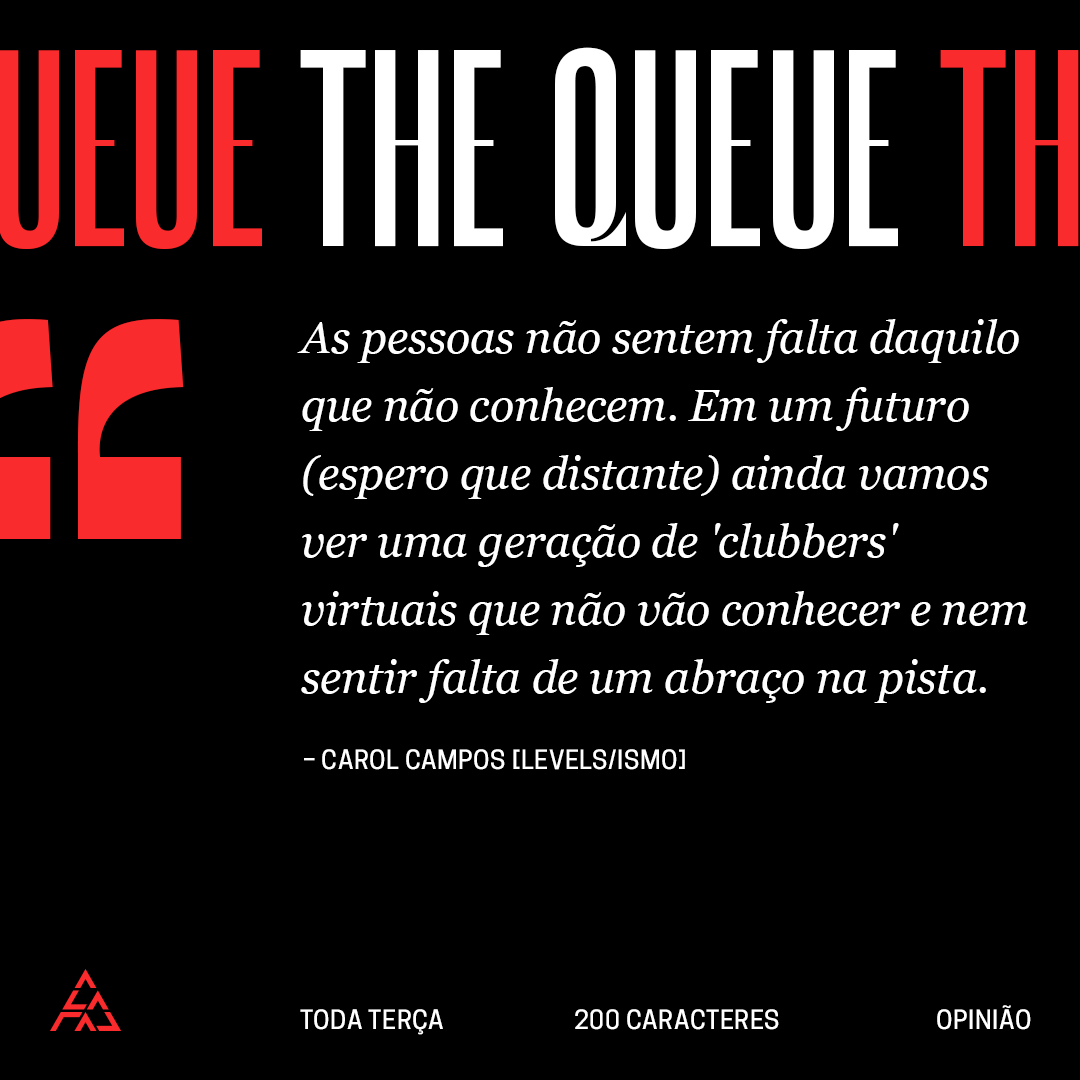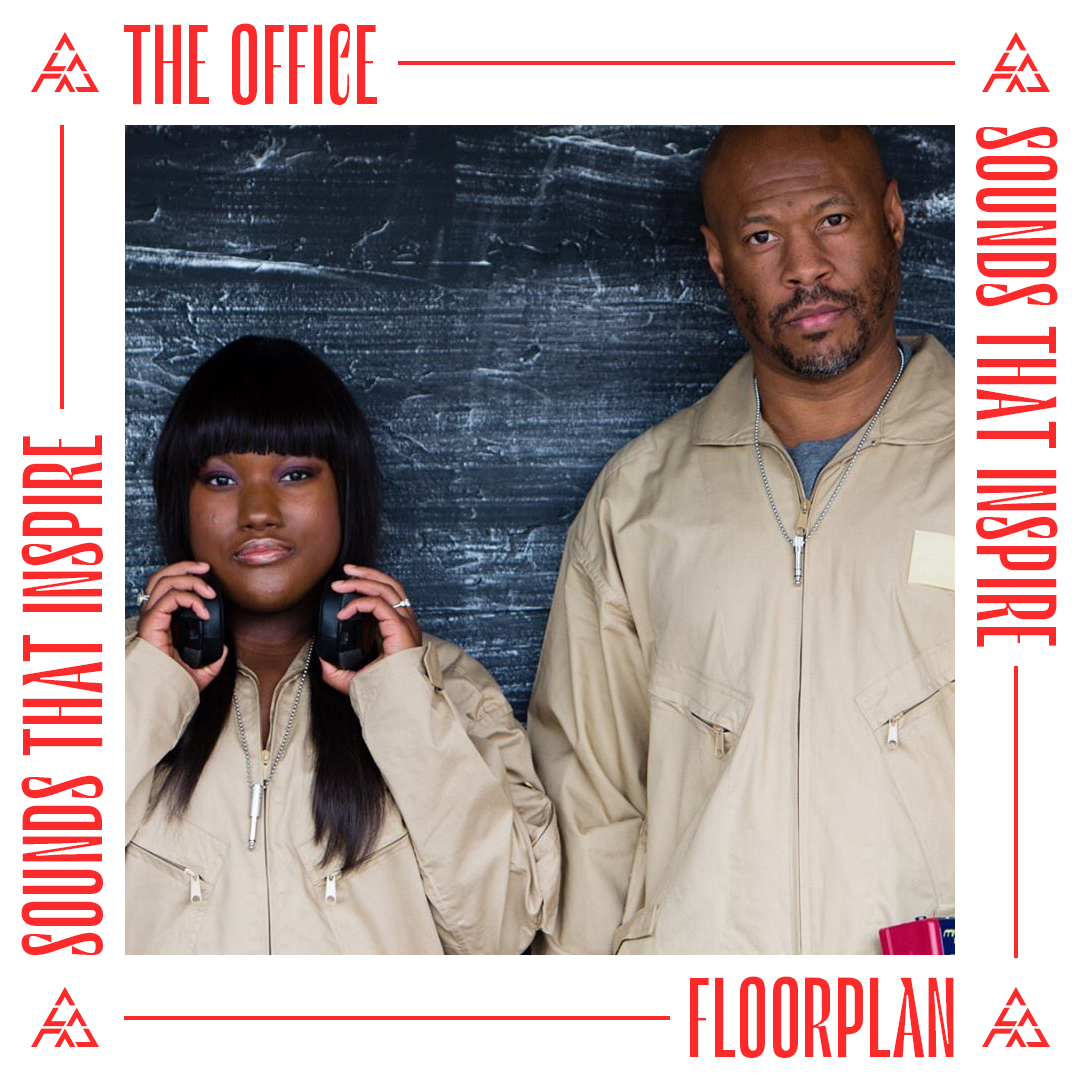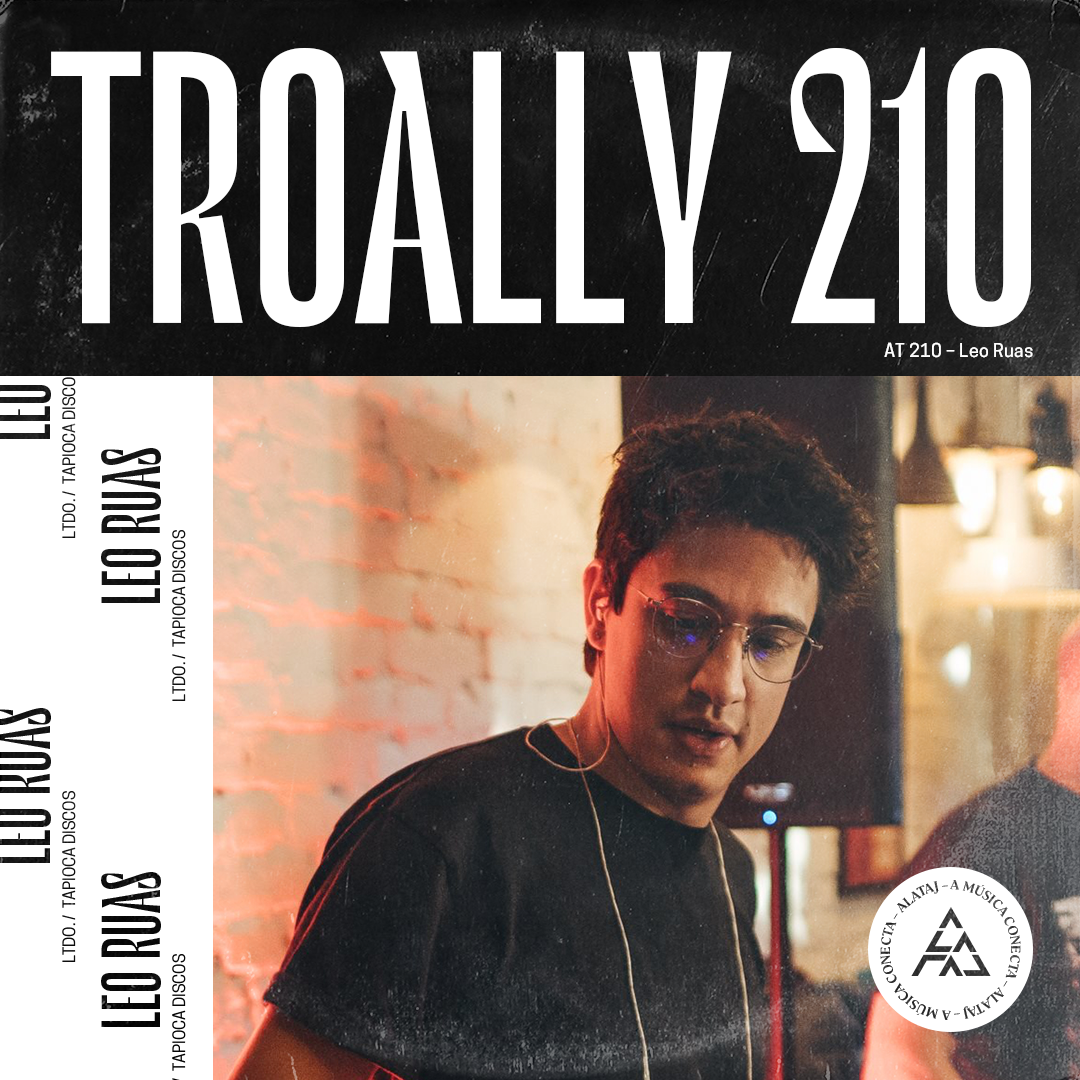 Some merchandise was created.