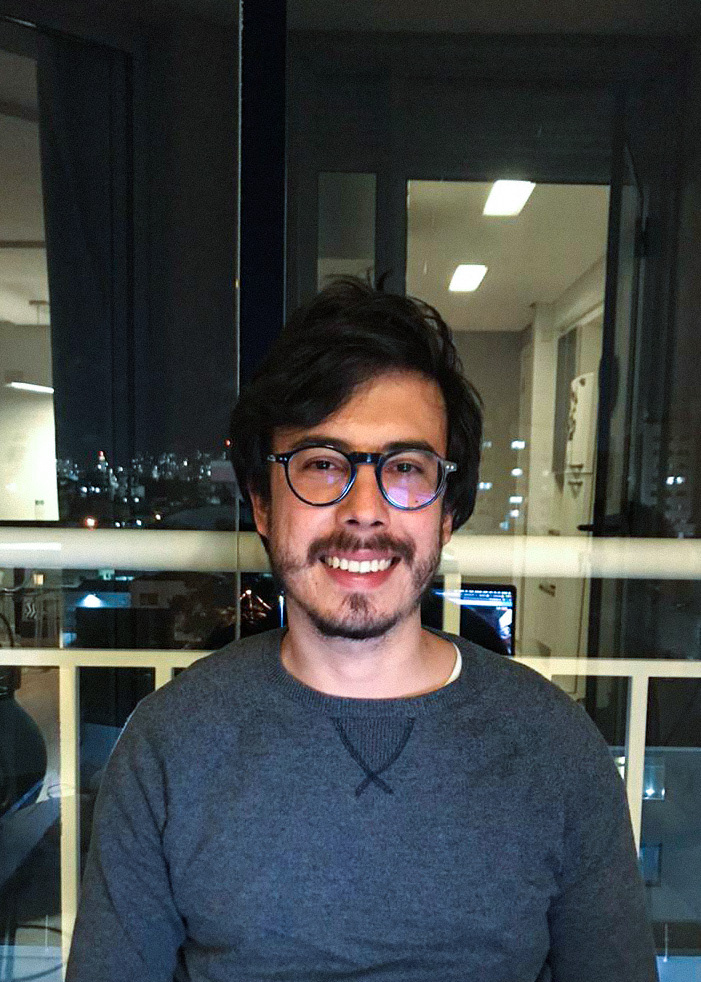 Hi, my name is Frederico Alexandre Noda Livi but everybody calls me Fred. I'm a 29 years old art director. I've started my journey back in 2012 doing flyers for a nightclub and playing as a DJ. In 2018 I decided to quit as a DJ and then started focusing on advertising and graphic design. That was the time I moved to São Paulo to study art direction at Miami Ad School. 
2012_2018 - Freelancer
2019 - Leo Burnett Tailor Made (MAS Internship)
2019 - Rede Globo (MAS Internship)
2020 - Innocean Berlin (MAS Internship)
GTB - Assistant Art Director
Freelancer in Graphic Design 
2013_2017 - Advertising Bachelor Degree at Centro Acadêmico F.A.G. 
2018_2020 - Miami Ad School São Paulo
2020 - New Blood Academy Alumni
Sharp Movement
- That's my electronic party label. Many good moments here and you are
invited to our next edition.
frednlivi@gmail.com